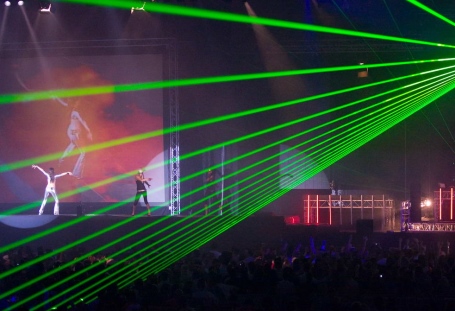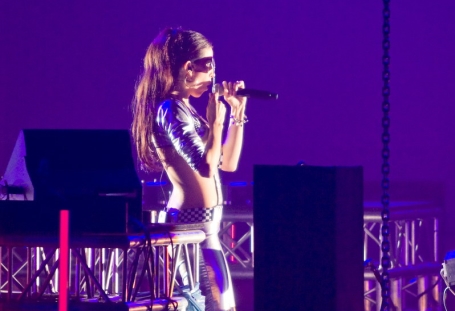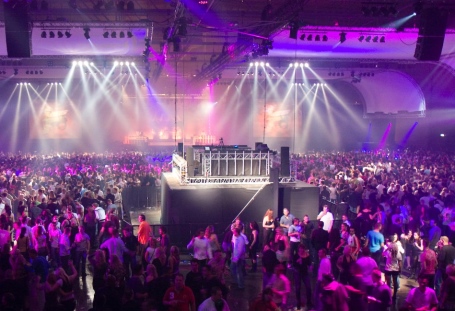 Una vocalista Internacional de música Trance
La voz de Denise Rivera se puede encontrar en los temas de Armin van Buuren "Face to face" para su album Imagine, en "Back to Zero" de Robbie Rivera (USA), en "Body of Conflict" de Cosmic Gate (Alemania) y en "My mind is with you" de Aly en Fila (Egypto) lanzado por Armada. Tambien ha trabajado con Bart Claessen, DJ Joop, Stoneface & Terminal, JP Bates, Dark Matters y Snatt & Vix entre otros.
En el 2007 Denise cantó en el FULL ON FERRY-MAQUERADE en la sala de conciertos Ahoy en Rotterdam junto con Ferry Corsten y Cosmic Gate. En el 2008 viajó a Nueva York para cantar "Back to Zero" del DJ Norteaméricano Robbie Rivera, en el New York Megajam para la cadena de Radio Party 105 junto con artistas como Lady Gaga, Michelle Williams de Destiny's Child , La Bouche y muchos más.
En el 2009 Denise Rivera fué artista invitada en la isla de Malta para el festival Friends of Style #9.
Los lanzamientos de Denise Rivera en el 2014 incluyen "Dream World" junto con Pakka Music, "Perfect Ending" con los re-mixes de Kaimo K, Dart Rayne y Yura Moonlight. Este úlitmo tema tuvo el apoyo de Armin van Buuren en su programa de radio A State of Trance (ASOT). Su último lanzamiento "For you to wake up" con Dennis Pederson ha sido incorporado en al album Vocal Trance Gems Volumen 4 junto con temas de varias cantantes del Trance como Ana Criado, Aruna, Ellie Lawson, Elles de Graaf y Susana Music.
Denise Rivera ha colaborado con Mark Loverush, Dan Boots Stereojackers y Mike James en un nuevo tema que saldrá muy pronto. Asímismo, junto al productor Raz Nitzan tiene previsto grabar un nuevo tema que saldrá en el transcurso del presente año de 2014.