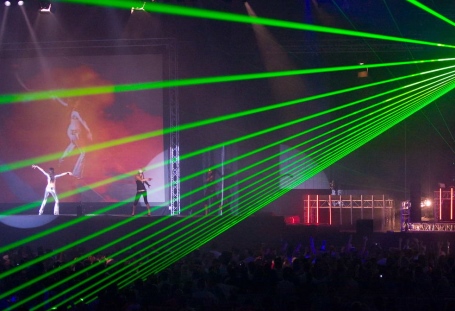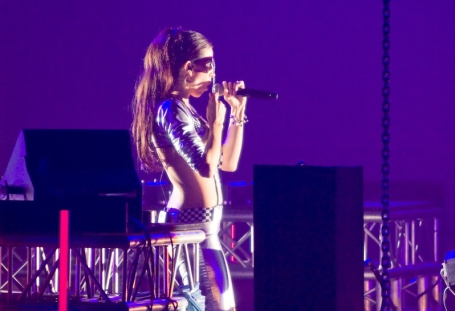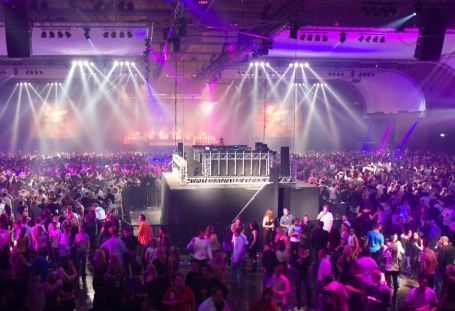 An international Trance Vocalist
Soon she was requested to feature in tracks for Bart Claessen, DJ Joop, Stoneface and Terminal, JP Bates, Dark Matters, Snatt & Vix and the unmistakable "My mind is with you" with Aly & Fila (Egypt) released by Armada.
In 2007 She performed live at FULL ON FERRY- MASQUERADE in Ahoy, Rotterdam with Ferry Corsten and Cosmic Gate. In 2008 she performed "Back to Zero" in the New York Megajam for Party 105 together with artists like Lady Gaga, Michelle Williams (Destiny's Child), La Bouche, amongst others.
In 2009 Denise Rivera was a special guest in Malta for the Friends of Style #9 event also featuring Chris Jones.
Denise Rivera's 2014 releases include "Dream World" with Pakka Music, "Perfect Ending" with Kaimo K, Dart Rayne and Yura Moonlight remixes. This last track was supported by Armin van Buuren on his radio program A State of Trance (ASOT). Her latest release "For you to wake up" with Dennis Pederson has been incorporated on the album Vocal Trance Gems Vol. 4 including tracks from trance diva's Ana Criado, Aruna, Ellie Lawson, Elles de Graaf and Susana Music.
Denise Rivera has collaborated with Mark Loverush, Dan Boots Stereojackers and Mike James on a new track that will be coming out soon and is scheduled to record a brand new track with Raz Nitzan which will be released in the course of 2014.